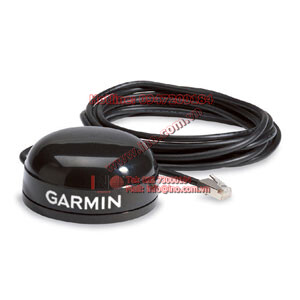 Lưu ý: Tham khảo ý kiến của nhân viên INO sẽ giúp bạn tiết kiệm được thời gian và chi phí khi cần mua sắm. ​​Với sự tư vấn của chúng tôi, bạn sẽ không gặp khó khăn khi tìm hiểu về đặc tính của sản phẩm cần mua.
The GPS 16x sensor features a high-sensitivity receiver, integrated antenna and rugged, waterproof design that makes it useful for a variety of OEM applications.
Get Accurate Data
This high-sensitivity, 12-channel receiver continuously tracks satellites and reports your precise position. It also is WAAS-enabled, so it can determine your precise location to within 3 m (9.84 ft) without using an external DGPS beacon receiver.
Leave Interference Behind
The GPS 16x offers excellent EMI/RFI performance, so you can use it near mobile computing devices and wireless communications equipment without worrying about interference.
The GPS 16x is a high-sensitivity GPS sensor that replaces the GPS 16.

Resource & Download
Lưu ý: Nếu một thiết bị nào đó không được liệt kê ở đây, điều đó không có nghĩa rằng chúng tôi không hỗ trợ được bạn về thiết bị đó.
Hãy liên hệ với chúng tôi
 để biết danh sách đầy đủ về thiết bị mà chúng tôi có thể hỗ trợ và cung cấp.
INO: Bán, Báo giá, tư vấn mua sắm và cung cấp, tư vấn sản phẩm thay thế; tương đương, hướng dẫn sử dụng, giá…VNĐ, …USD info@ino.com.vn | 02873000184 | GPS 16x.