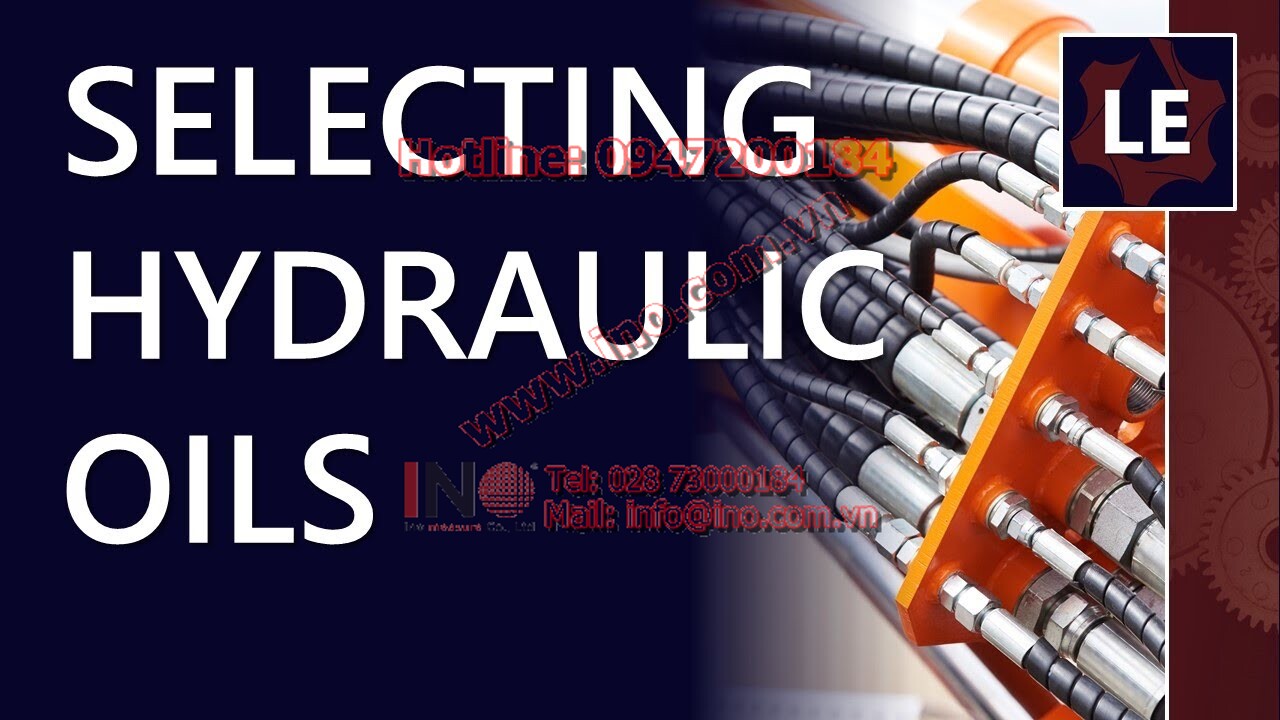 How do I select a hydraulic oil for my application?
Các câu hỏi, thắc mắc, thông tin liên quan đến sản phẩm được giới thiệu trong video dưới đây từ khâu mua sắm, lựa chọn, sử dụng, cài đặt hay thay thế, vui lòng liên hệ với INO Team để được hỗ trợ và tư vấn kịp thời.

– – – LƯU Ý – – -: Với những thiết bị không được liệt kê ở đây không có nghĩa là chúng tôi không hỗ trợ được bạn, công ty chúng tôi chuyên đề xuất giải pháp, tư vấn mua sắm và cung cấp thiết bị về cảm biến công nghiệp, đo lường và tự động hoá cho các công ty trong và ngoài nước.
Công ty TNHH Giải pháp và Công nghệ Đo lường INO, nhà cung cấp các thiết bị đo lường và tự động hóa công nghiệp.
Hydraulic oils are extremely common, but unlike engine oils there is no standard classification system to make their selection a foregone conclusion. Outside of OEM requirements it can sometimes be tough. In this video we look at the two major dimensions that define mineral oil hydraulic lubricants – Zinc content and Viscosity Index. Using these as a proxy for cost we can then determine how to choose the right hydraulic oil for your application.
Here at Lubrication Expert we take a first-principles approach to lubricants and greases; helping industry understand lubrication technology and pushing the limits of what is possible.
Catch us on Twitter: https://twitter.com/LubricationExp
Catch us on LinkedIn: https://www.linkedin.com/company/lubrication-expert
Web: www.ino.com.vn | Mail: info@ino.com.vn
Tel: (+84) 028 73000184 | Hotline: 0947200184
Website: http://www.ino.com.vn Website: http://www.ino.vn
Please visit INO YouTube Channel for more Video
https://www.youtube.com/inomeasure