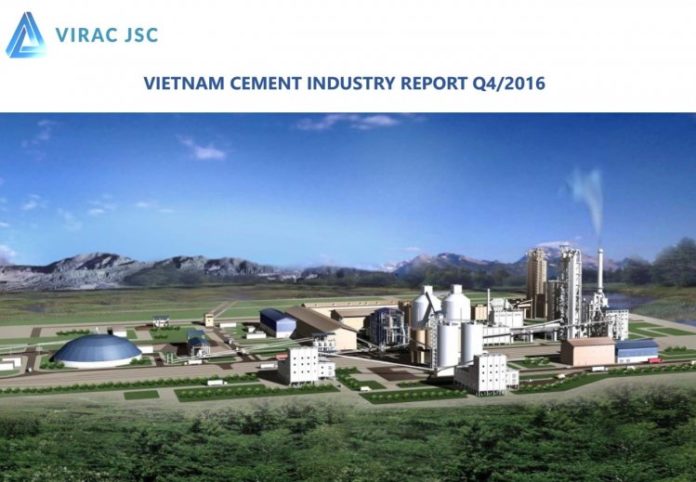 Pacific Cement Ltd (PCL) is to import 25,000t of cement from Vietnam to address shortages on the island of Fiji.
Market demand continues to be higher than the output of Fiji's two cement producers, PCL and Tengy Cement Ltd.

PCL director, Nouzab Fareed, told the Fiji Sun Online that the imports are expected to arrive later this month. "The cost of import is almost the same as our selling price, so we might not get any profit out of this exercise, but we want to make sure that the markets and the players are happy and also the government is happy," he said.

The cement manufacturer is awaiting the repair of its mill which is expected to remain closed until early September. Once completed, the mill is expected to return to full operation. It is hoped that the import of cement from Vietnam will help narrow the supply-demand gap in the interim.
Published under Cement News